Medicare Interactive toolkits provide a variety of resources to help you navigate complex Medicare topics. This toolkit explains how Medicare coordinates with other types of insurance, including job-based insurance, COBRA, Federal Employee Health Benefits (FEHB), TRICARE for Life, and Veterans Affairs' (VA) benefits. Be sure to consult your insurer and/or your employer's human resources department to confirm how your benefits coordinate with Medicare.
Medicare Roadmaps are easy-to-use decision tools designed to help you, your loved ones, and others navigate Medicare. If you are approaching Medicare eligibility and have other insurance, use this Roadmap to find out whether you need to enroll in Medicare Part B. Before you make a final decision about Part B, you should always contact Social Security by calling 800-772-1213 or visiting your local Social Security office.
Fliers and FAQ
Please feel free to print and use these fliers to help yourself or your clients understand how to make insurance decisions when they become eligible for Medicare and have other insurance.
Infographic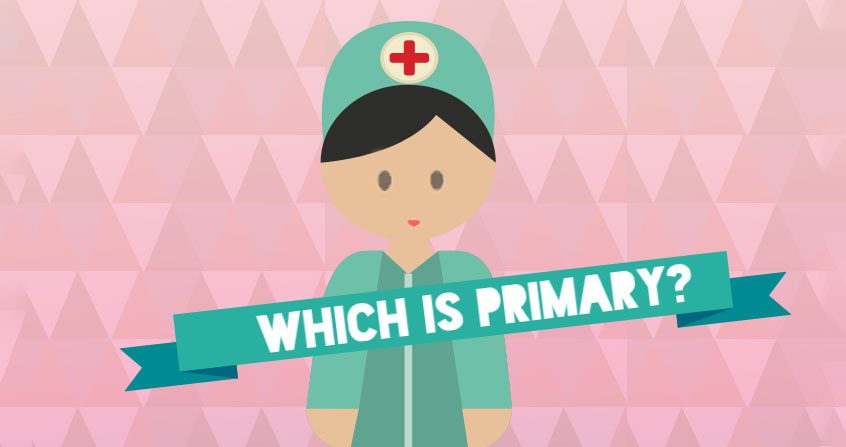 ---
Presentations
Each slide presentation below provides a detailed overview of how Medicare works with other types of insurance. Presentations, which you can lead for your own audiences, include action steps, relevant agencies, benefit comparisons, and case examples.
For professionals and consumers